Myth #7 – Parents need to be in control
Age:

0-72 Months

Duration:

15 Mins

Type:

On-demand
Class Description
The myth that parents need to be in control is the last but more important myth in the conscious parenting method. Trying to be in control of your child – whether it's his behavior, his future, or even smaller things like exactly what he eats – will only lead to power struggles. But being in control is an allusion – we are not always in control of the outcome, even if we prepare. Explore the last myth of conscious parenting, that parents need to be in control, with Alice, our conscious parenting coach.
Meet our Expert: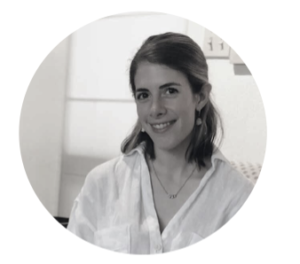 Alice Ravizé is a Certified Conscious Parenting Method coach trained by Dr Shefali Tsabari at the Conscious Coaching Institute.
She is also currently studying her Master's degree in Education with a specialization in Neurolearning.
Her private sessions help parents develop a deeper self-understanding of their triggers and patterns that affect the parent-child relationship and reframe behaviors into a portal for growth and connection.
Meet our Expert:
Frequently Asked Questions
Parents also viewed